THE BRIDGE HOTEL – HORWICH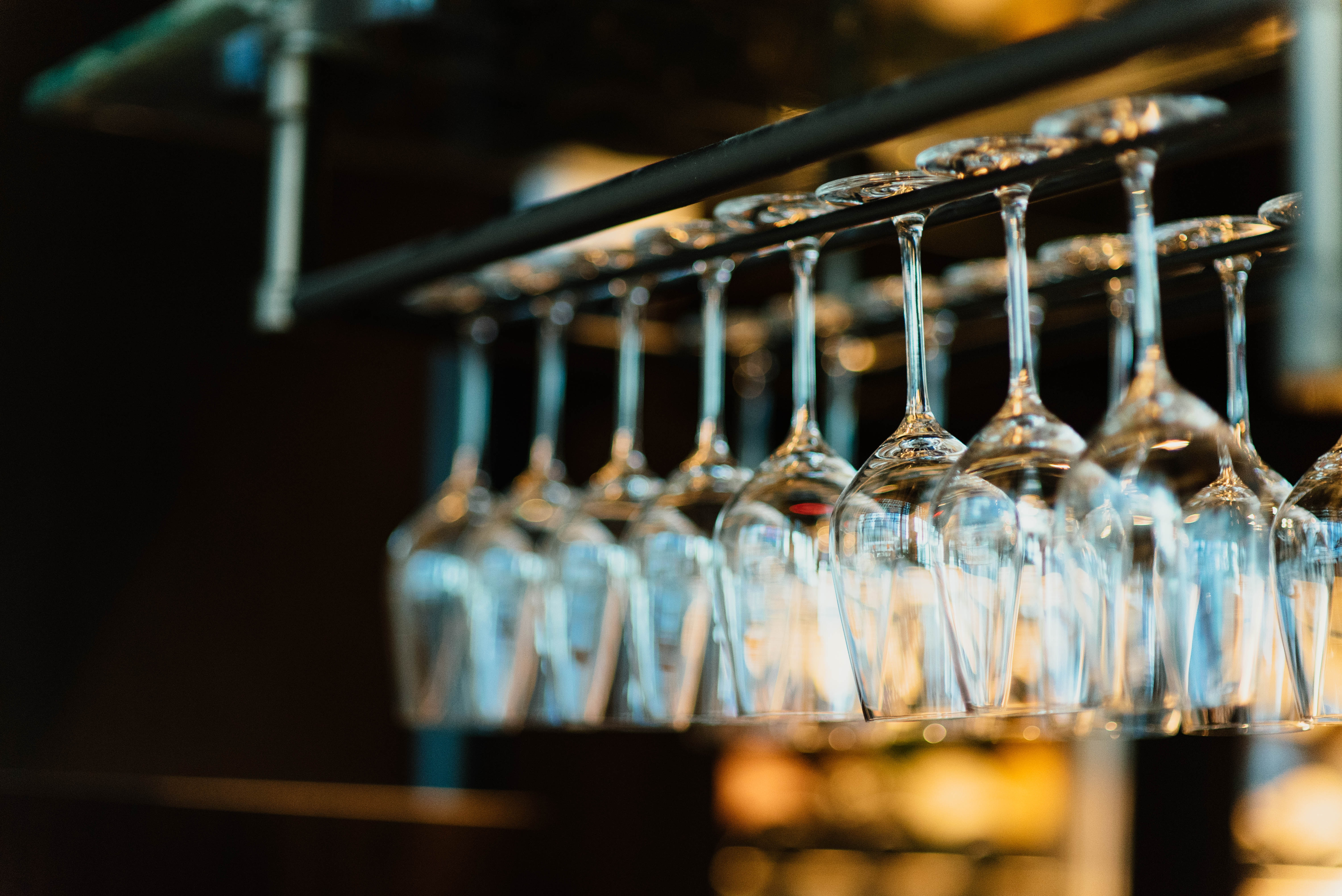 TASTY FOOD, GREAT CHOICE OF DRINK
AND 9 EN-SUITE HOTEL ROOMS.
Situated in Horwich, only 6 miles from Bolton, the newly renovated Bridge Hotel is a landmark within the town and dates back to the beginning of the last century. The addition of 9 en-suite hotel rooms has made this pub not only a great place to drink and have food but also a great place to stay the night as well.
Our new menu has all the old pub favourites as well as some new things to tempt you. We also have a kids menu, making the Bridge Hotel a great place to bring the whole family.
REST YOUR HEAD
We have 7 ensuite double and 2 ensuite family rooms, all equipped with a large TV, WiFi, tea and coffee making facilities and comfortable beds.
To check rates, availability and to book, click on the link below.
After a great night out at the pub, it's time to rest your head.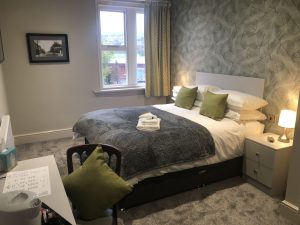 OPENING TIMES
BAR
Monday 14.00 to 22.00
Tuesday 12.00 to 23.00
Wednesday 12.00 to 23.00
Thursday 12.00 to 23.00
Friday 12.00 to 00.00
Saturday 12.00 to 00.00
Sunday 12.00 to 23.00
FOOD
Monday Closed
Tuesday Closed
Wednesday 12.00 - 14.30 & 16.30 - 20.00
Thursday 12.00 - 20.00
Friday 12.00 - 20.00
Saturday 12.00 - 20.00
Sunday 12.00 - 19.00