We have nine en-suite bedrooms designed and furnished to provide you with a cozy place to rest your head. You can retire to your room after dinner for a great night's sleep and then start the next morning off with a great breakfast.
Check-in from 3pm
Check-out from 10.30am
Breakfast served between 8 and 10 am.
ROOM RATES
We have both family and double rooms that you can book online.
For rates and availability click here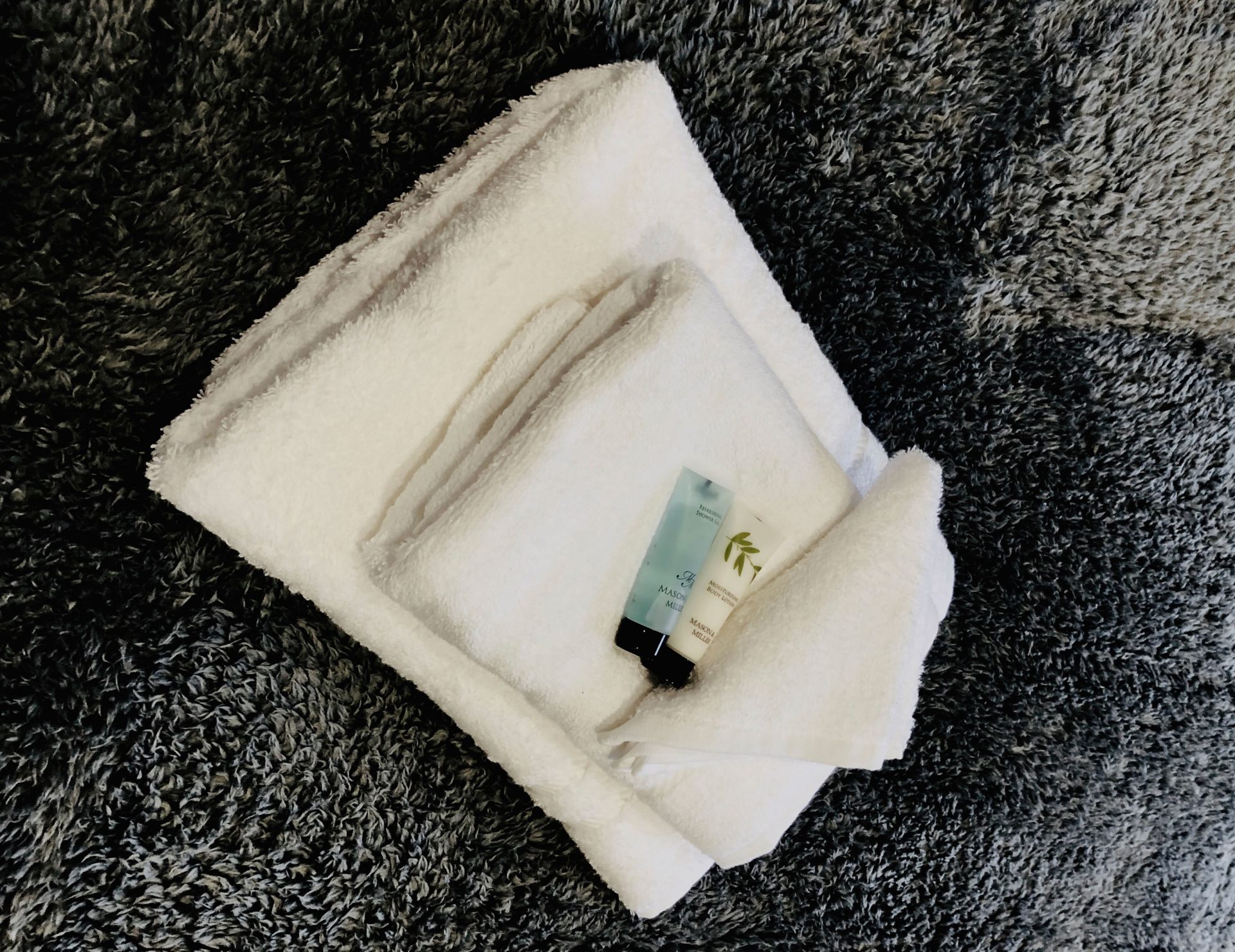 All online bookings are made through our online secure booking portal.
For details of our booking Terms and Conditions, please click here.