HEARTY PUB CLASSICS WITH INFLUENCES FROM LOCAL SUPPLIERS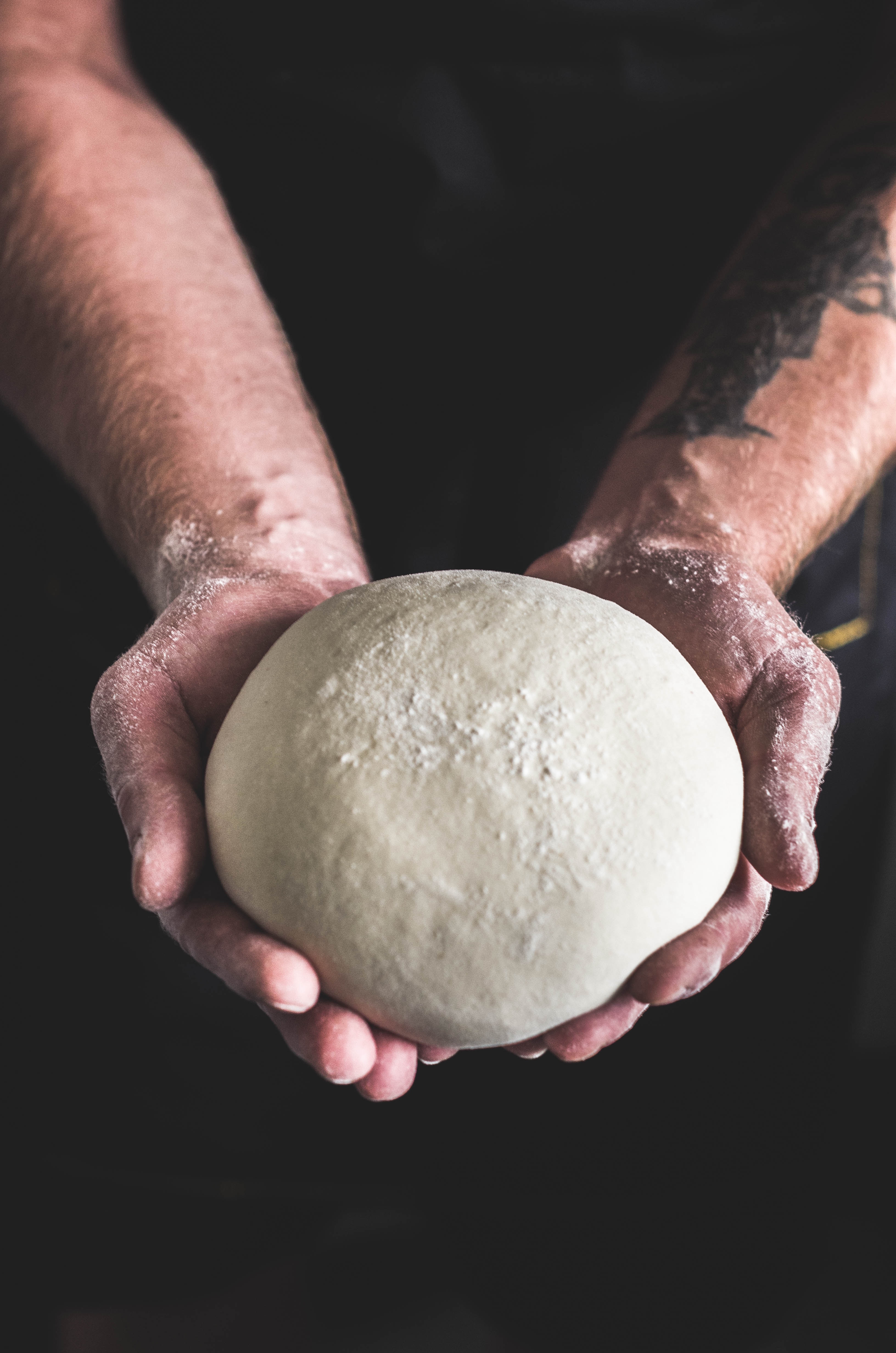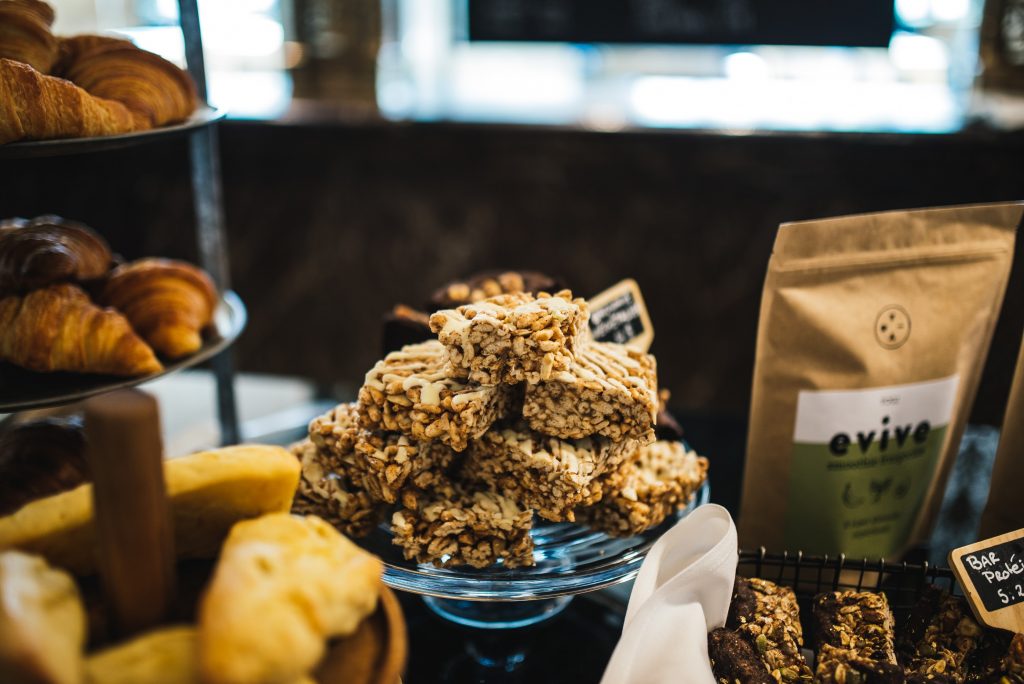 Our spacious bar area serves a wide range of food, drink and snacks that can be enjoyed in the relaxed atmosphere of the Bridge Hotel
All our menus use locally sourced ingredients and reputable local suppliers offering British classics with influences from around the world.
Private parties and exclusive events at the Bridge Hotel can be catered for and we are happy to create a bespoke menu for your special occasion.
OPENING TIMES
You can come and get something to eat at the Bridge Hotel during the following hours:
Monday 12.00 – 20.00
Tuesday 12.00 – 20.00
Wednesday 12.00 – 20.30
Thursday 12.00 – 20.30
Friday 12.00 – 20.30
Saturday 12.00 – 20.30
Sunday 12.00 – 19.00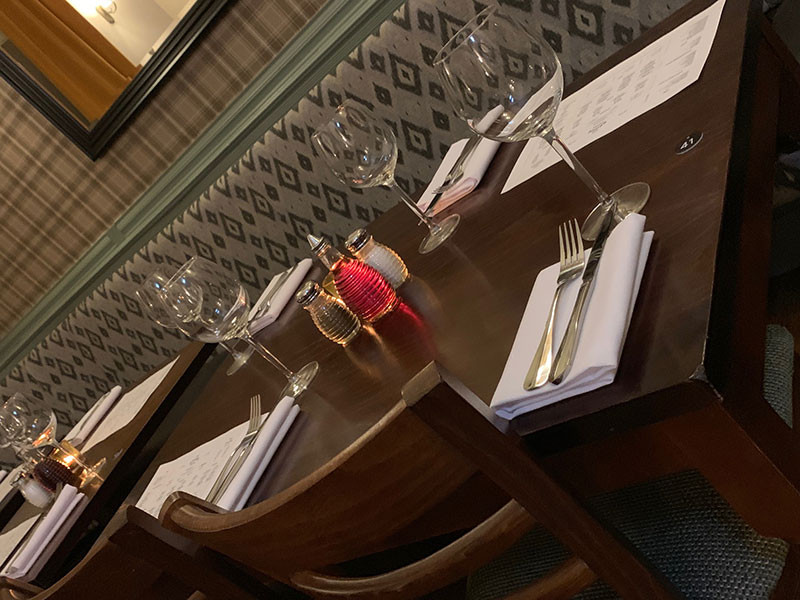 SOMETHING FOR EVERYONE
From sandwiches and light bites to mouthwatering mains, our menu offers a choice of good old fashioned pub classics and flavours from around the globe.
We're confident that there really is something for everyone to enjoy over a pint or a glass of wine.
SUNDAY LUNCH
There is nothing quite like a great Sunday lunch and at the Bridge Hotel we aim to please.
Come down with the family and enjoy at traditional Sunday lunch in a relaxed atmosphere safe in the knowledge that we'll do all that washing up.
KIDS MENU
Our kids menu has lots of favourites that your little one will enjoy.
Click here to view the kids menu.
Don't forget to check out the sweet counter.

Become a seasonal member for £20.00 and you can benefit from the discount on each visit to the venue including bedrooms and functions room hire.